Month:
August 2023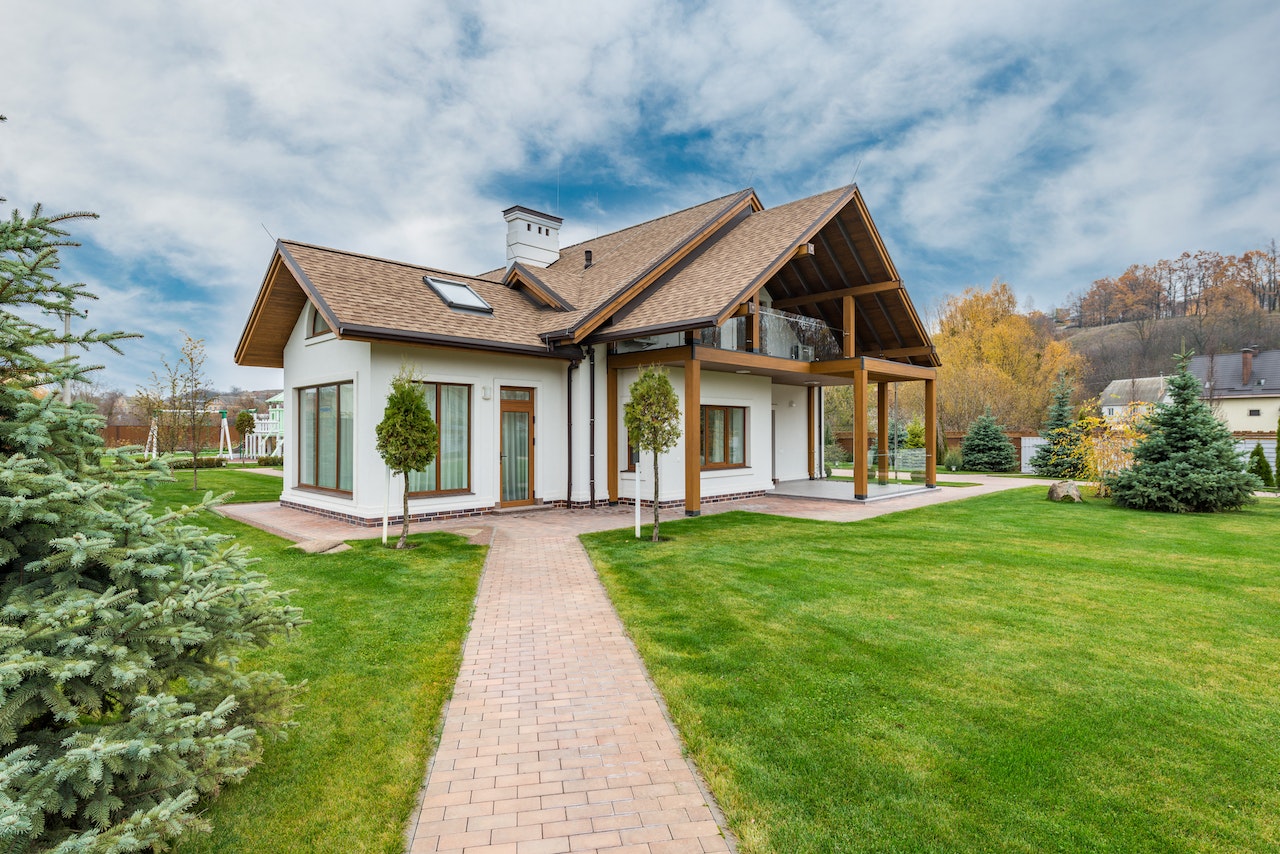 Mesa, Arizona, with its hot climate and periodic heavy rain showers, demands high-quality roofing to protect homes and businesses from the elements. When it comes to ensuring the safety and longevity of a building, choosing the right roofing company is imperative. Here, we've curated a list of the top 10 roofing companies in Mesa, AZ,…
Read More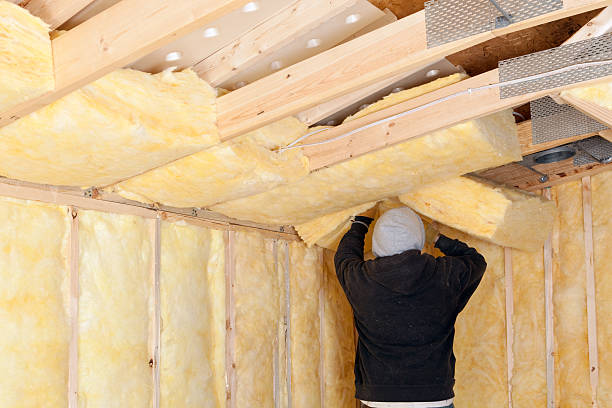 Insulating your attic can save money on energy costs, reduce air leaks, and enhance both comfort and durability in your home. There are four primary insulation materials, each offering their own set of advantages and disadvantages. Fiberglass insulation is a popular choice, particularly for attics. Unfortunately, fiberglass can cause respiratory and skin irritation so homeowners…
Read More
Recent Comments
No comments to show.